August 23, 2019 · Doors open at 18:30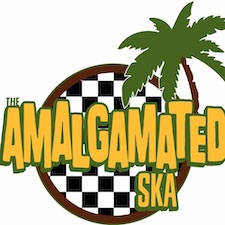 FREE
The Amalgamated
The Amalgamated are a traditional ska/jazz band with 60's rocksteady and reggae influences.
Formed in 2007 in San Diego, CA, The Amalgamated are an incredible live band that makes everyone dance to up-tempo beats and also get the audience into a groove with light reggae textures.
The creativity flowing during their performances can often remind the audience of great jazz standards. A 10-member ensemble that includes a full horn section, keys and percussion, The Amalgamated deliver a high energy performance that leaves the audience wanting more.